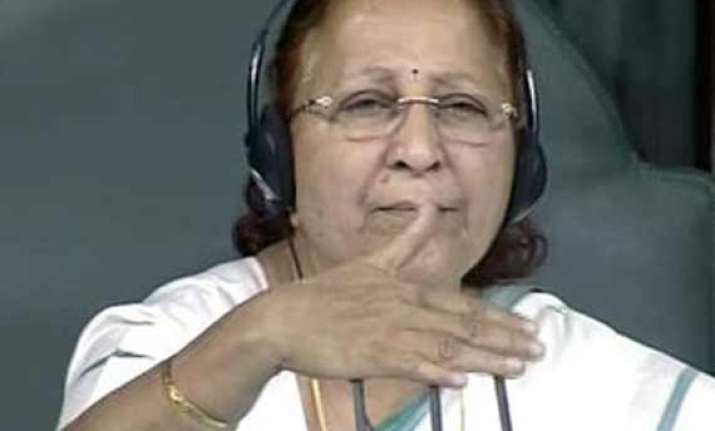 New Delhi: Lok Sabha Speaker Sumitra Mahajan has appointed P K Grover, Secretary to officiate as Secretary General, Lok Sabha with effect from July 31, 2014, till the date of his superannuation.
Grover retires on August 31, 2014 and his appointment thereafter as Secretary General will be on contract basis up to October 31, 2014 or until further orders, whichever is earlier, according to an order issued here today.
He was Secretary in the Lok Sabha Secretariat and his work responsibility included taking care of the Committee Branch, the Committee on Petitions and General Works Branch (excluding the work relating to construction of PHA extension Building and construction of staff quarters.
Grover also looked after the Printing and Publication Service, the General Stores Branch and General Procurement Branch of the Lok Sabha.