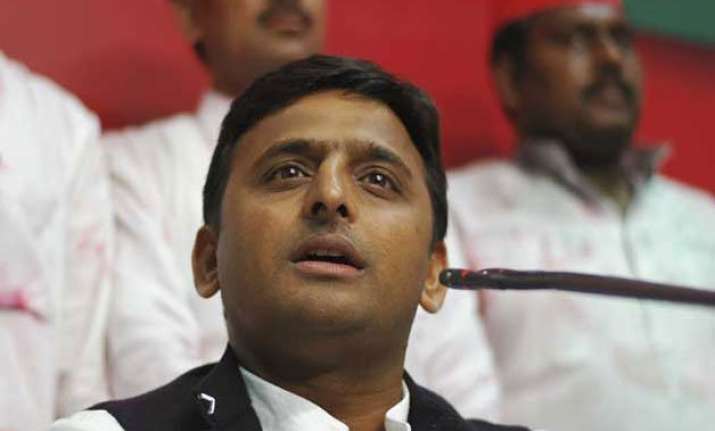 Lucknow: Opposition parties criticised Uttar Pradesh budget for 2015-2016 persented by Chief Minister Akhilesh Yadav in the state Assembly today, describing it as "disappointing".
"The budget presented today is the most disappointing," Leader of Opposition in the Assembly Swami Prasad Maurya said.
"The budget is anti-farmer... the government has not done justice to Dalits and backward people," Maurya said. Terming the budget as a "bundle of lies", BJP's state unit president, Laxmikant Bajpai, said the state government's claim of achieving a growth rate higher than that of the country was "far from the truth".
Bajpai cited statistics to stress that the state government failed to utilise the financial allocations made in the last year's budget and asked reasons for increasing the budget size this year.
He alleged that the UP government indulged in politics of appeasement by making provisions for burial ground for minorities.
He also questioned the government over its promise of power plants which it had announced would start generation in 2014.
UPCC president Nirmal Khatri said the budget was anti-farmer, anti-people and disappointing.
"Though the government is observing this year as Farmers' Year, nothing has been done to improve their financial condition," he said, adding that there is no provision in the budget which could bring relief to them.