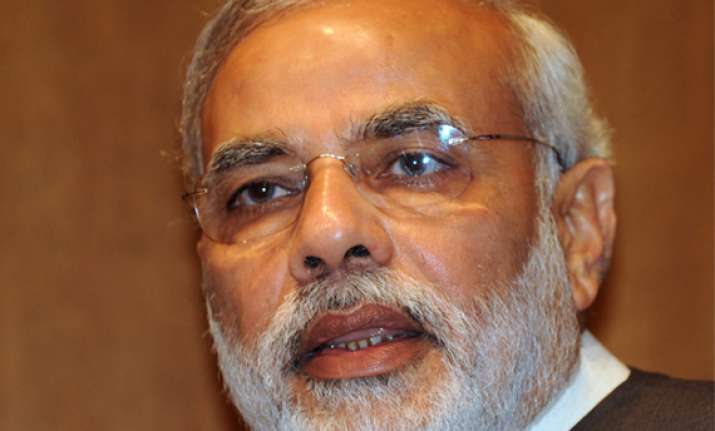 New Delhi: WikiLeaks has dismissed a claim that its founder Julian Assange called Narendra Modi "incorruptible" and accused a BJP leader from Maharashtra of pushing this "fake" endorsement in support of the party's Prime Ministerial candidate.
The whistle-blower website while denying in a series of tweets that it had called Modi "incorruptible" also tweeted details of a number of observations made by the US Embassy on Modi's leadership style in a secret cable in 2006.  
The comments attributed to Assange were in fact made by Gujarat Congress leader Manoharsinh Jadeja who told a visiting US Embassy official that the Gujarat Chief Minister is "extremely popular" because he is viewed as someone who is completely "incorruptible" and can deliver the goods, it said.
"No WikiLeaks document say #Modi is 'incorruptable', rather he is popular because 'viewed' as 'incorruptable'," the whistle-blower website said.
"The Narenda #Modi "incorruptable" quote comes from Rajkot Congress party leader Manoharsinh Jadeja," it added.