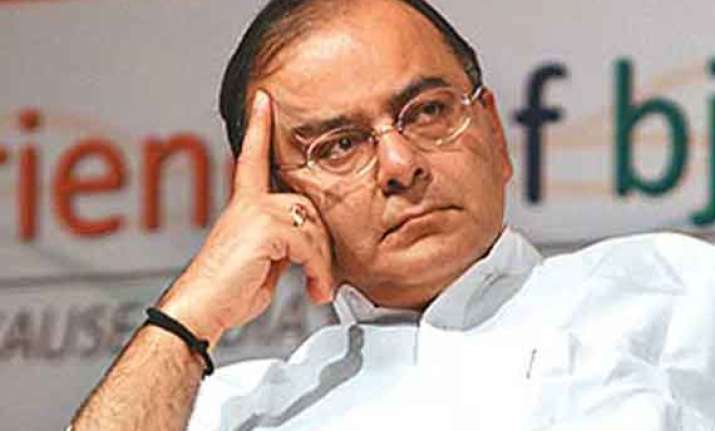 New Delhi: The Election Commission tonight expressed "surprise" and "disappointment" over BJP's decision to hold protests against denial of permission to Narendra Modi for his programmes in Varanasi tomorrow.
In a letter to BJP leader Arun Jaitley, the EC said the protests were announced despite the poll body trying to resolve the matter "in accordance with law and the ground situation".
Principal Secretary in the EC R K Srivastava said while earlier a BJP representative Vidyasagar Rai had requested for an alternative site on May 6, Jaitley later urged the returning officer not to process the permission.
"In the whole matter, the Commission decided not to go by the version conveyed by the district magistrate alone, but consulted the UP Chief Secretary and the DGP, who endorsed the security and suitability aspects including capacity of the ground (in Veeniya Bagh), raised by the district officials.