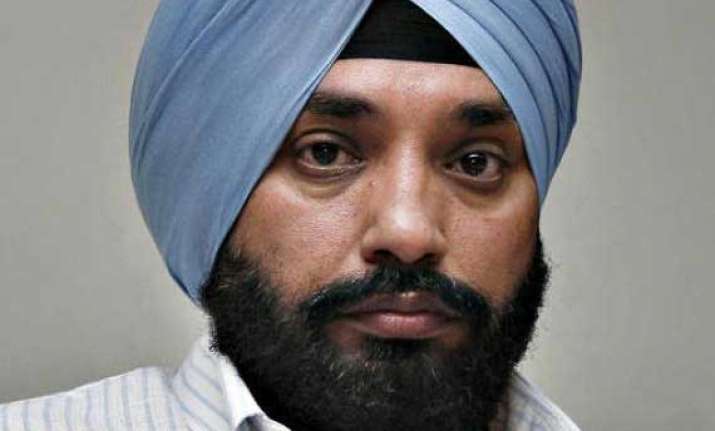 New Delhi: Congress has trashed the BJP and AAP election surveys that project them as winners in the Dec 4 Delhi polls, terming them "fake" and "malicious".
"All parties are conducting surveys and misleading people. These surveys are fake and malicious and not good for democracy," Arvinder Singh Lovely, a minister in Delhi's ruling Congress government said Saturday.
Lovely, usually aggressive and witty at press conferences, ridiculed the Bharatiya Janata Party (BJP) and the Aam Aadmi Party (AAP) claims, questioning how both parties can form the government simultaneously.