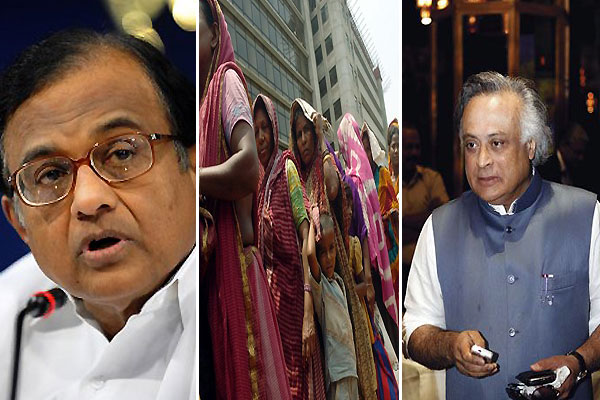 New Delhi, Nov 28: Gearing up for the next general elections, scheduled in 2014, the Congress  has termed its big-ticket plan to directly transfer cash to various social welfare beneficiaries as a "game-changer" and "politically revolutionary" step for UPA-II.
"It will be a game changer," Finance Minister P. Chidambaram said at a press conference at the Congress headquarters here.
"It is a politically revolutionary step. It was a promise we made in the 2009 manifesto," added Rural Development Minister Jairam Ramesh, who accompanied Chidambaram.