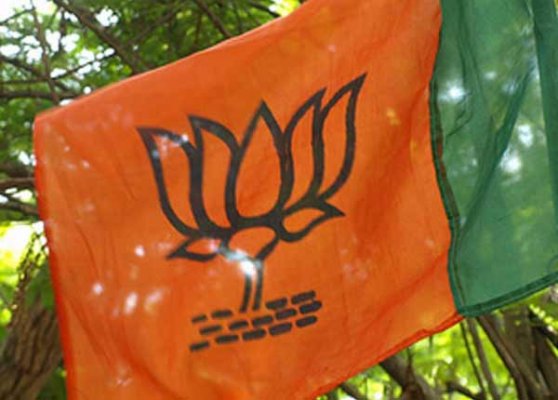 New Delhi: Prime Minister Narendra Modi will be the first Bharatiya Janata Party (BJP) leader to have his party membership renewed through a mobile text message, a first of its kind of measure introduced by the organisation, as it launches its membership drive from November 1.
Party general secretary JP Nadda said BJP aims to 'break all records' in enrolling new members in the six-month long drive as the party seeks to strengthen its base following its unprecedented victories in Lok Sabha elections as well as recent assembly polls in Maharashtra and Haryana.
For the first time, the BJP has introduced the use of mobile and internet for people to become a party member.
Anybody interested will have to call a mobile number, which would be disclosed on November 1, to start membership process, he said while addressing a press conference here.
"The emphasis would be on mobile and internet...Party president Amit Shah will make Prime Minister Modi the first member through SMS and Modi will make Shah the second member by similar method at the party headquarters on November 1," Nadda said.
The party generally seeks to increase its members by 20 per cent during the drive, which is launched every sixth year, but this time it will work to break all previous records, Nadda said.
The party presently has 3.25 crore members, though not all of them are active workers.
The drive, however, will not be launched in poll-bound states of Jharkhand and Jammu and Kashmir, where it will begin only after the assembly elections.
Enthused by the 'connect' of its catchy slogans with masses during the Lok Sabha elections, the BJP has come out with new ones for the membership drive which include 'sashakt Bhajpa, sashakt Bharat (strong BJP, strong India)' and 'saath aayein, desh banayein (come together, build the country)'.
The BJP will hold three workshops in Bangalore, Delhi and Kolkata on October 29, 30 and 31 and similar exercises would be held at the state-level as well, Nadda said.
While Bangalore would cater to south and west Indian states besides the UTs, Delhi would host central India states and Kolkata the eastern states. states will start membership drive from November 2.