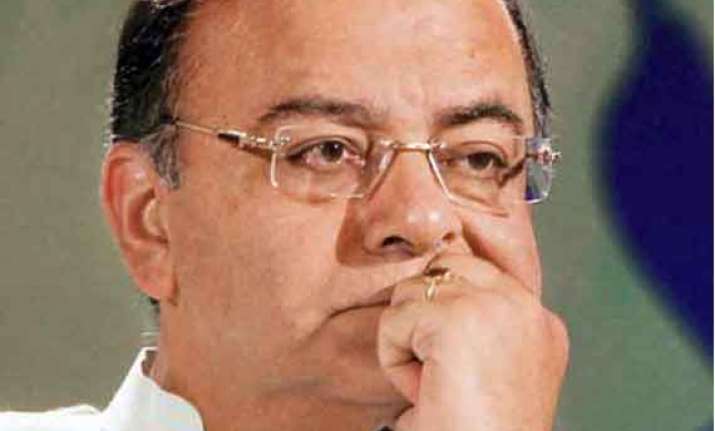 Amritsar: The first popular electoral outing for senior BJP leader Arun Jaitley started on a wrong note as he lost from the Amritsar Lok Sabha seat to Congress candidate Amarinder Singh by nearly 90,000 votes.
Amarinder, a former chief minister of Punjab, claimed that his victory was a clear verdict against the ruling Akali Dal-BJP combine in the state.
The BJP had replaced sitting Amritsar MP, cricketer-turned-politician Navjot Singh Sidhu, with Jaitley. Sidhu was elected MP from Amritsar in 2004, 2007 (by-election) and 2009.
Sidhu had differences with senior Akali leaders, especially chief minister Parkash Singh Badal and his son and deputy chief minister Sukhbir Singh Badal. Sidhu was also at loggerheads with Punjab BJP leaders who worked for his ouster from the seat.
The BJP never gave any reason for not fielding Sidhu from the seat this time.
Jaitley is a sitting Rajya Sabha MP from Gujarat. He is the leader of opposition in the Rajya Sabha but has never contested a popular election till now despite being one of the leading lights of the party and one of the closest to Modi.