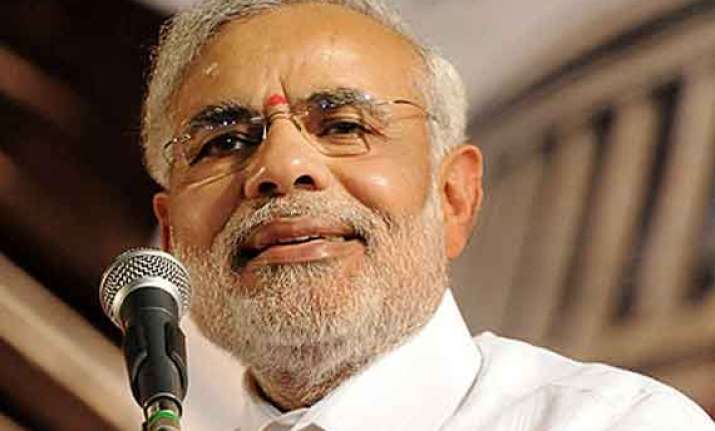 New Delhi: After tea outlets named after its Prime Ministerial candidate Narendra Modi, BJP today launched another novel election campaign initiative--'NaMo' mobile fish stalls-- here to reach out to the electorate ahead of Lok Sabha polls.
The mobile stall with 150 kg of fresh fish varieties including the popular "Sankara" was set up in a cargo van. Ila Ganesan, National Executive Member of the BJP inaugurated the stall at the famous Marina beach here.
The fish varieties were distributed free of cost to the people of Nochikuppam near the beach. Tokens were distributed in advance to the "beneficiaries" and each person was given a half kilo pack of assorted fish varieties.
"The mobile stall would tour all the assembly constituencies in Chennai and from tomorrow sell fish at a very reasonable price," Vanathi Srinivasan, BJP State General Secretary told PTI.