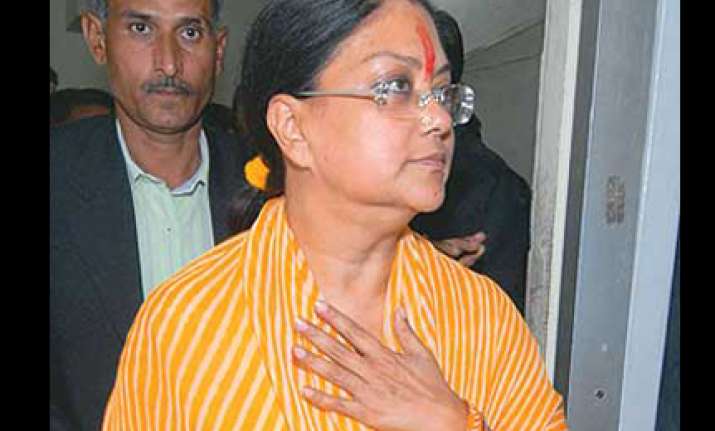 The West Bengal BJP chief had to step down on saturday for poor performance of the party in the Lok Sabha polls, a day after Vasundhara Raje bowed to pressure from the central leadership and quit as Leader of Opposition in the Rajasthan assembly. 
West Bengal BJP President Satyabrat Mukherjee resigned from his post to abide with the party decision to remove all unit heads in states where the party had performed badly in the Lok Sabha polls, party sources said. His resignation was accepted by Rajnath Singh. 
Mukherjee has been replaced by Rahul Sinha, who was nominated as the West Bengal state unit president of the party by Singh on Saturday.
However, the party leadership maintains that new state unit presidents are being appointed as country-wide organisational elections are on to elect office-bearers from block level upwards. 
State unit presidents of BJP in Haryana, Rajasthan, Uttarakhand and other states where the party performed poorly had sent in their resignations to Singh. They have been replaced by the party high command. PTI