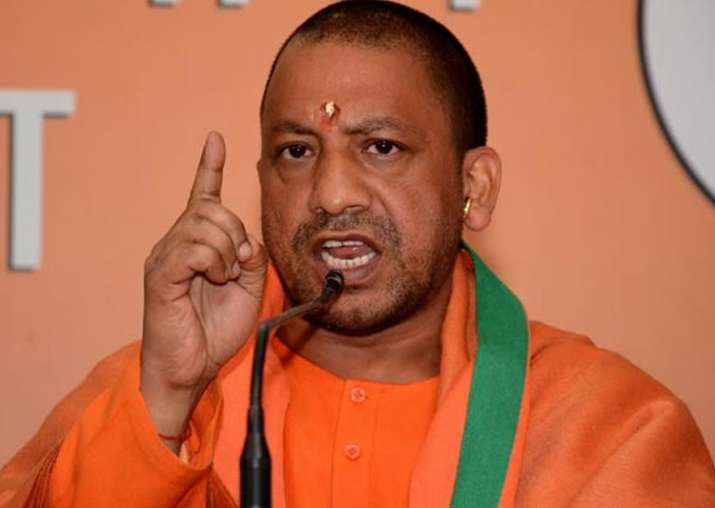 The Uttar Pradesh government has recommend a CBI probe into various anomalies in the Gomti River Front Development - a dream project of former chief minister Akhilesh Yadav.
This comes days after the BJP government recommended a CBI probe into the alleged multi-crore scam in Shia and Sunni waqf boards.
A couple of days back, the Gomti River Front probe report was submitted to Chief Minister Yogi Adityanath. According to reports, the Justice Alok Singh committee had found irregularities during its probe. The report, which was assessed by the four-member committee headed by state Minister for Urban development Suresh Khanna had recommended a probe by the CBI.
"There is a need of further probe and thus we have referred the matter to the CBI. The findings of the panel says that there were lapses and excess expenditure was made," state Minister for Urban development Suresh Khanna said.
The river front has witnessed a political showdown between the erstwhile Samajwadi Party government in the state and the Adityanath government at present. It had become a major issue during the recent Uttar Pradesh Assembly elections.
On April 1, the Chief Minister had ordered an inquiry in the Gomti River Front Project. He had instructed Chief Secretary Rahul Bhatnagar to constitute the committee and also directed for submission of the report within 45 days.
According to government officials, the total allocation of Rs 1,513 crore, 95 per cent of the budget, which comes to around Rs 1,435 crore had already been spent, yet less than 60 per cent of the work has been completed.
Gomti river, meandering through the 940-kilometre stretch of rich alluvial plains of Uttar Pradesh, is polluted by industrial effluents and domestic discharge. The river becomes more of a flowing dumping yard for the 15 smaller and bigger towns, including Lakhimpur Kheri, Sitapur, Lucknow, Sultanpur and Jaunpur, in its catchment area.