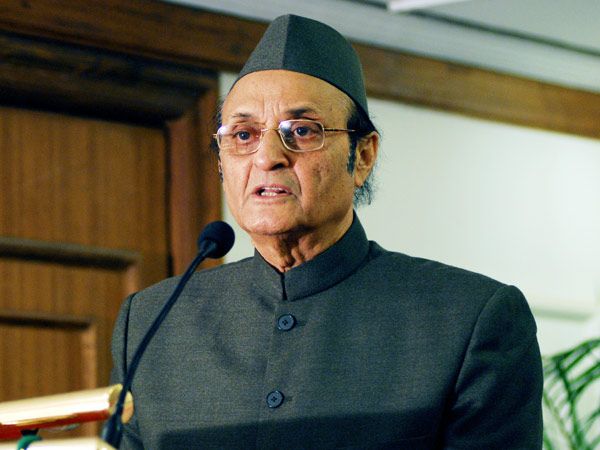 Accusing the BJP-PDP government of not being able to combat terrorism in Jammu and Kashmir, veteran Congress leader Karan Singh today said that the state should be placed under Governor's rule. 
Karan Singh also said that despite the terror attack on the pilgrims, Amarnath Yatra must continue and the state government should make every effort to ensure that a terror attack like the one on Monday was not repeated.
"I see no step other than imposition of Governor's rule in the prevailing situation, this is my individual opinion," Karan Singh said.
"Yatra should continue, but such an attack should not take place again. I think Governor's rule should be imposed in J&K," he added.
Terrorists opened fire on a bus carrying over 30 Amarnath yatris in Anantnag district on Monday evening at around 8.20pm that led to the killing of seven pilgrims.