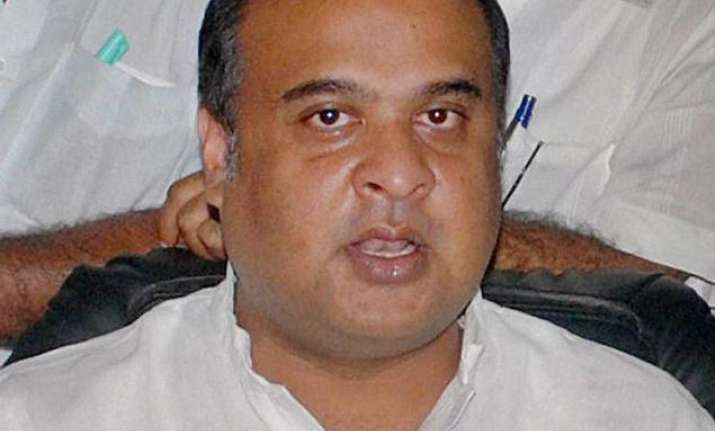 Six Tripura legislators earlier axed by Trinamool Congress President and West Bengal Chief Minister Mamata Banerjee will formally join the BJP on Monday, Assam Minister Himanta Biswa Sarma said on Saturday.
MLAs Sudip Roy Barman, Ashish Kumar Saha, Diba Chandra Hrangkhawl, Biswa Bandhu Sen and Pranjit Singh Roy met BJP President Amit Shah in New Delhi on Saturday, he said. One MLA Dilip Sarkar is ailing and is in Agartala.
"These six ex-TMC MLAs will join the BJP in Agartala on Monday in the presence of Union Minister Dharmendra Pradhan, party General Secretary Ram Madhavji and others," Sarma told the media in New Delhi after a meeting with Shah.
These six MLAs had resigned from the Congress and joined the TMC in protest against the Congress' electoral alliance with the Left ahead of the 2016 West Bengal assembly elections.
On July 3, TMC Secretary General and West Bengal Education Minister Partha Chatterjee said in Kolkata that the party will have no relations with the six Tripura MLAs.