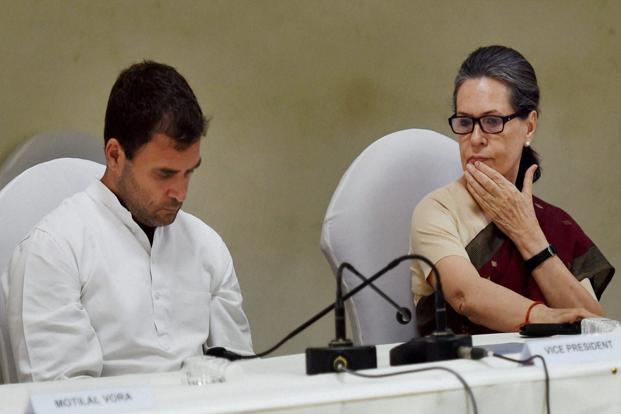 The Congress Working Committee (CWC) will on Friday meet to welcome new party president Rahul Gandhi. Though the Gandhi scion has chaired CWC meetings in the past in the absence of his mother Sonia Gandhi, it will be for the first time that he will preside over it as Congress president.
All India Congress Committee (AICC) general secretary Janardan Dwivedi said the CWC meeting will commence at 10:30 am.
The party's highest decision-making body is expected to accord a warm welcome to the Gandhi scion and likely to discuss the current political situation, especially in the wake of the 2G spectrum case verdict acquitting all accused.
The Bharatiya Janata Party (BJP) and PM Narendra Modi had used the alleged scam to the hilt while mounting a fierce campaign against the Congress in the 2014 Lok Sabha polls.
The members are also likely to discuss the ramifications of the Congress's strong performance in the Gujarat Assembly polls. The party will also discuss its future strategy after the Gujarat elections, where it managed to restrict BJP to 99 seats.
The party has to prepare to face the challenge of the next round of assembly polls in 2018 -- first in Karnataka and later in Madhya Pradesh, Rajasthan and Chhattisgarh -- that will be crucial for Gandhi and the party ahead of the Lok Sabha elections in 2019.
Assembly polls will also be held early next year in Meghalaya, Nagaland and Tripura.
Gandhi was elected unopposed as Congress chief on December 11 and assumed the party's reins on December 16.