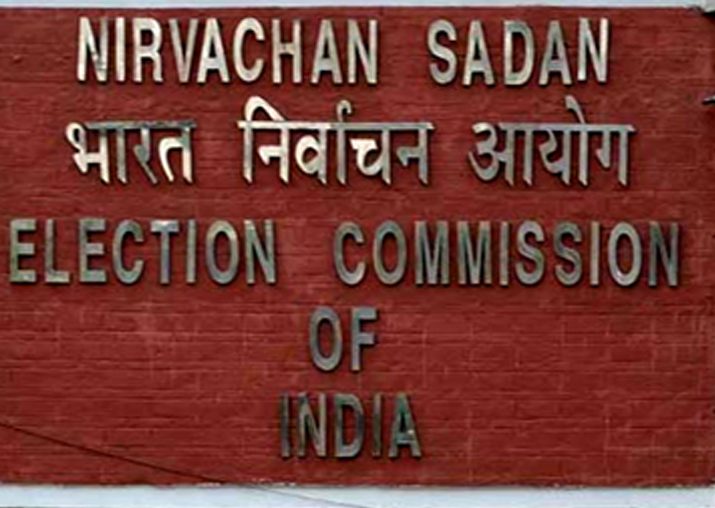 A delegation of the Delhi Congress today met the Chief Election Commissioner and demanded immediate disqualification of 20 AAP MLAs in an office of profit case. The delegation was led by Delhi unit chief Ajay Maken.
"By appointing 20 MLAs as parliamentary secretaries, the AAP government virtually appointed 20 additional ministers, with hefty perks and benefits," Maken alleged.
The chief election commissioner assured the delegation a "quick final decision" in the matter, he said.
After assuming office in Delhi, the AAP government in March 2015 appointed 20 MLAs as parliamentary secretaries to its ministers.
When the appointments were opposed by the BJP and the Congress, the government excluded the post of parliamentary secretary from the office of profit category.
The Delhi High Court had in September 2015 struck down the appointments.