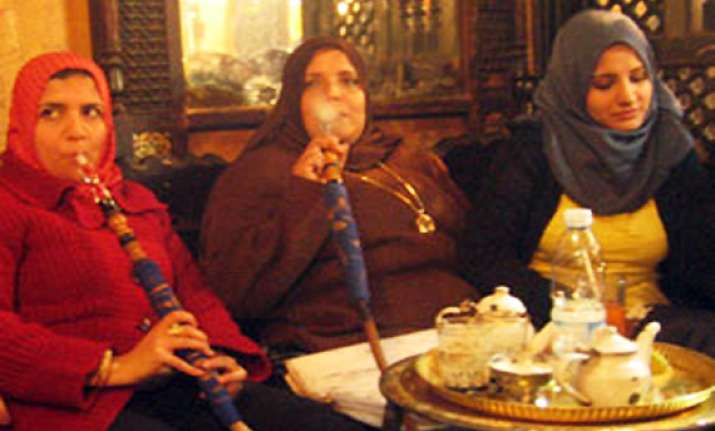 Lahore, Jun 18:
The government of Pakistan's most populous province of Punjab has imposed a ban on smoking 'shisha' in all restaurants, clubs, hotels and cafes in this eastern city for a month.
"It appears that shisha smoking in Lahore district is increasing gradually, which is not only injurious to public health but has become a source of unethical and immoral activities," said an official of the Lahore district administration.
A notification issued by district administration chief officer Noorul Amin Mengal said shisha smoking "promotes unhealthy activities among the people and thus creates resentment among the general public, leading to disturb the public peace and tranquillity".
The notification said the ban on shisha smoking will remain in force in all parts of Lahore district till July 18.  
"In my opinion, there are sufficient grounds to proceed under Section 144 of the Criminal Procedure Code of 1898 as an immediate prevention and speedy remedy is desirable and the direction hereinafter appearing are necessary to prevent disturbance of public peace and tranquillity," the notification quoted Mengal as saying.  
Hardline and extremist elements, including religious parties, had been pressuring Punjab Chief Minister Shahbaz Sharif's government to ban shisha smoking.  
The groups have alleged that activities like shisha smoking were leading the young generation to "immorality".