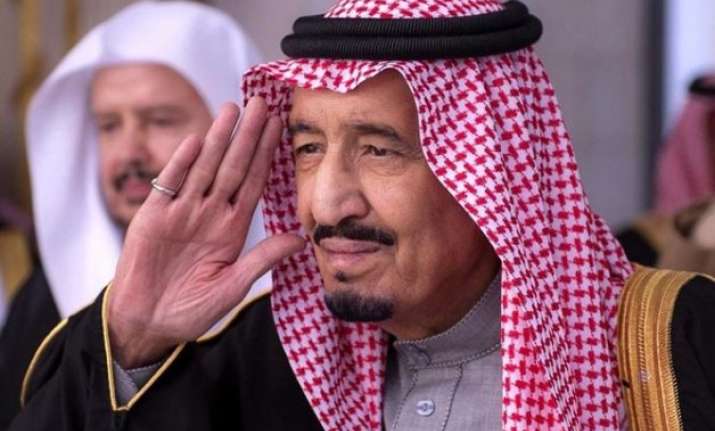 Jeddah (Saudi Arabia): Breaking free from tradition, thousands of Saudis pledge their allegiance to their new Monarch – King Salman via twitter and other online mediums.
There was a time in Saudi Arabia when people would travel across their dessert kingdom to vow dedication to their new kings. While many Saudis have trekked into King Salman's palace, there are many others who decided to seize advantage of social media.
Almost 40% of people of Saudi Arabia are using Twitter. Unlike in Iran, Saudi government has not banned microblogging sites.
Despite being governed by a strict interpretation of Islamic sharia law, orthodox tweet and so do the liberals. Mohammed Al-Arefe, a famous cleric has 10.8 million following.
King Salman himself has an account. After he was named monarch, he tweeted, "I pray to God to help me serve our dear people and achieve their aspirations, and to keep our country secure and stable".
As soon as the message had spread of King Salman acceding to the throne after his half-brother Abdullah's death, a hashtag in Arabic declaring "I pledge allegiance to King Salman" spread quickly among Saudi tweeps.
"I have pledged my allegiance through Twitter because as we progress technologically, we do not abandon our identity and traditions," said Twitter user Salman al-Otaibi.
Metab al-Samiri tweeted: "With full obedience, I pledge allegiance to you Salman."