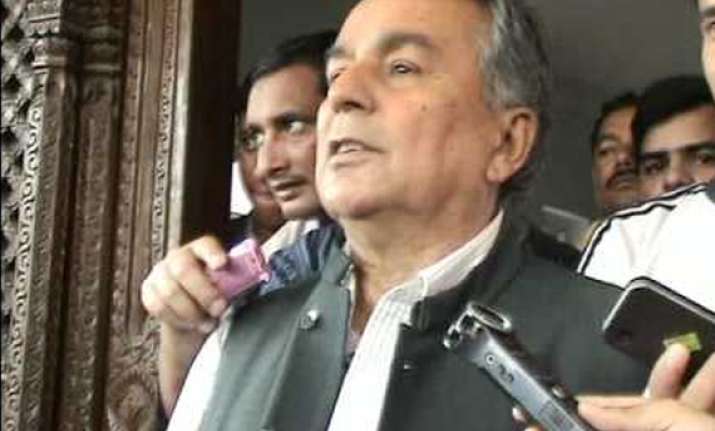 Katmandu, Jun 18:
Hundreds of protesters demanding the resignation of Nepal's prime minister on Monday attacked his motorcade with stones and clashed with riot police.
Supporters of the opposition Nepali Congress party attempted to block Prime Minister Baburam Bhattarai's motorcade as it approached Katmandu's airport.
Bhattarai was leaving Nepal for a conference in Brazil.
Riot police blocked the protesters, who still managed to pelt Bhattarai's motorcade with stones. Two security vehicles were damaged.
The protesters later clashed with the riot police. Opposition parties want Bhattarai to step down so a new government can conduct elections later this year.