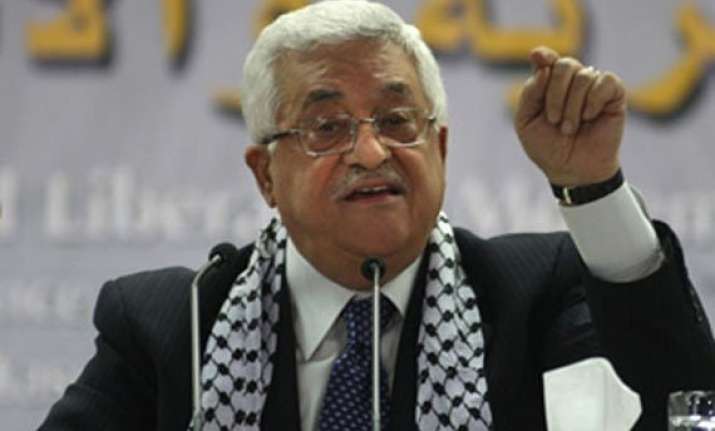 Jerusalem: Palestinian President Mahmoud Abbas suggested today that Jews should be banned from a Jerusalem holy site revered by both Jews and Muslims.
Abbas made the comments following recent clashes between Palestinian worshippers and Israeli forces over what Palestinians see as Jewish encroachment on the site, known to Jews as the Temple Mount and to Muslims as the Noble Sanctuary.
In a speech quoted by the official Palestinian news agency Wafa, Abbas said Jewish "settlers" should be prevented from entering the site "by any means."
"This is our Noble Sanctuary ... They have no right to enter and desecrate it," Abbas added.
Palestinians also say Israel is unfairly restricting access at the site. Israel limited male Muslim worshippers this past week to those 50 years old and older.
The move followed an uptick in violence in the area amid Palestinian claims that Israel is unilaterally widening access around the entrance to the site to accommodate larger numbers of Jewish worshippers.