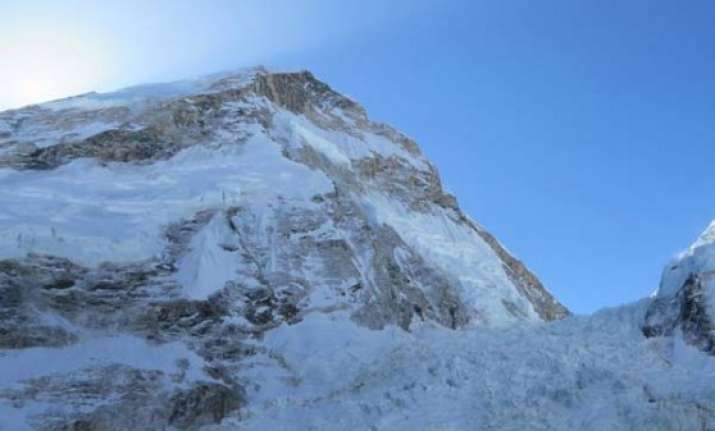 Kathmandu: Rescue and relief operation in Nepal's Himalayan region has resumed today to search dozens of missing mountain climbers.
At least 17 people were killed and dozens are said to be missing after getting hit by unseasonal blizzards and avalanches earlier this week.
A Facebook page was also set up on Wednesday to help friends and relatives of the trackers.
Baburam Bhandari, district governor of Mustang district, said that one army helicopter has left for the site, adding that the weather is good and more helicopters will be pressed into service later.
The worst hit area is Thorang La region near Annapurna, the world's 10th highest mountain.
Rescuers had on Wednesday called off their search after light faded and blizzards set in.
It is being said that the blizzard followed heavy rains was triggered by the remnants of cyclone Hudhud.