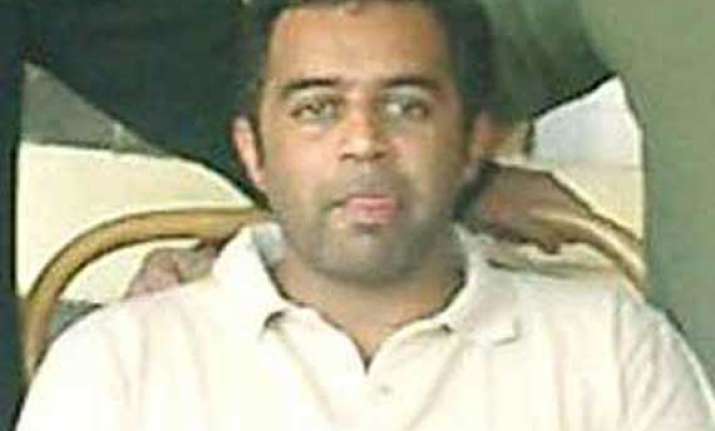 London: In a major blow to India's bid for the extradition of Ravi Shankaran, key accused in the infamous Naval War Room leak case, a top British court has rejected the demand and ordered the CBI to pay over Rs one crore to him as legal costs.
"Prima Facie there is no case against Ravi Shankaran," a two-member bench of the High Court comprising Lord Brian Leveson and Justice Blake, ruled on Tuesday.  
The bench said the court in India has not even commenced the trial till date, though the case was filed in June 2006.  
The court also asked the CBI to pay legal costs amounting to more than Rs one crore to 47-year-old Shankaran.  
The CBI has 14 days to appeal to the Supreme Court.
The court ruling overrides the extradition order of British Home Secretary Theresa May in May last year and the earlier decision of District Judge Nicolas Evans.