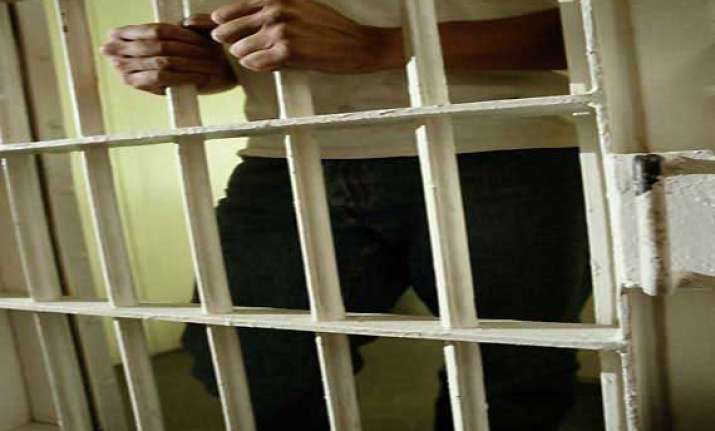 Singapore : An Indian-origin man in Singapore has been jailed for 12 weeks for brutally assaulting his wife suspecting her to be having an affair, a media report said today.
Inderjit Singh Bhagh Singh, 36, hit his wife twice with a motorcycle exhaust pipe which broke her collarbone and a finger.
On July 27, 2012, Singh returned home and beat his wife under the influence of alcohol. He suspected his wife of having an affair with another man, The Straits Times reported today. Singh's 26-year-old wife denied the allegations.  Singh was also fined SGD 2,000 yesterday for abusing a police Sergeant.
On January 2, Singh hurled abuses at Sergeant Benjamin Cheah Fook Yeong, who responded to a call of loud music from his apartment.
Reeking of alcohol, both Singh and his friend argued with the Sergeant.