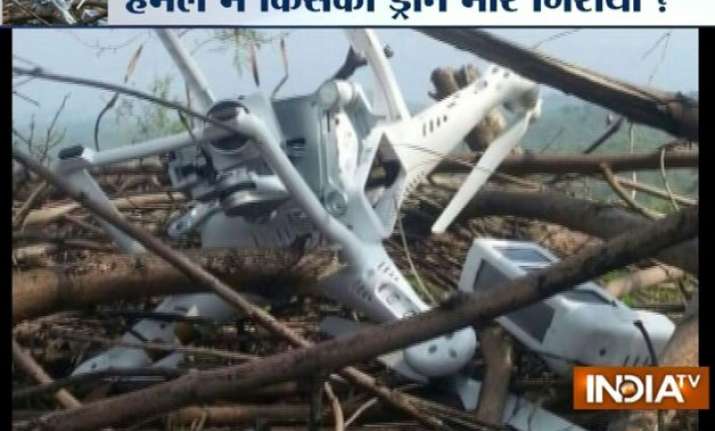 New Delhi: Pakistan's claim of shooting down an Indian drone has become doubtful after some media reports in Pakistan disclosed  that the 'self-flying' device was its own.
These reports claim that the DJI Phantom-3 drone is a `Made in China` device.
Also it is a well known fact that Indian security agencies don't buy equipment from China.
Media reports claimed that such drones are used by the Pakistan Police to monitor traffic, thereby opening up the possibility of the Pakistan Army having shot down one of its own drones.
The latest episode has contradicted Pakistan's claim and exposed it dual standard on its commitment to strengthen ties with India.
Yesterday, a spokesperson of the Indian Army said that some reports of Pakistan shooting down an Indian drone in PoK are not true.
The official said, "No drone or UAV crash of the Indian Army has taken place."
Meanwhile, the Pakistan foreign office today summoned Indian High Commissioner TCA Raghavan to lodge an official protest over the issue.
The incident comes just days after Prime Minister Narendra Modi and his Pakistani counterpart Nawaz Sharif's ice-breaking meeting in Russia.