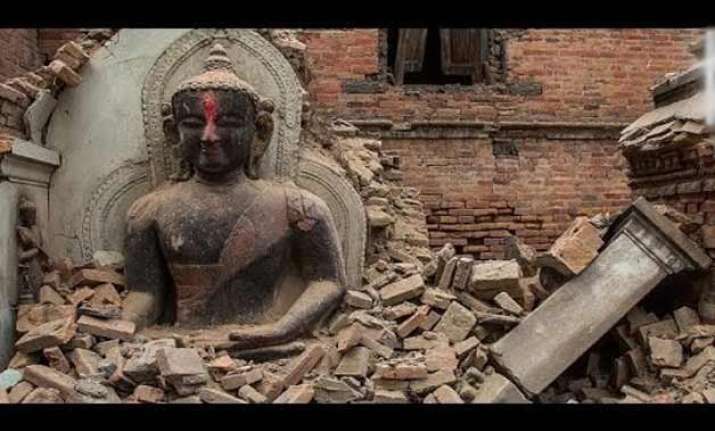 Havana (Cuba): will send a medical brigade to Nepal to help victims of the powerful earthquake that jolted the country on April 25, the public health ministry officials announced in Havana.
The brigade would comprise 48 people, including 22 medical specialists, all of them having previous experience on similar missions, according to an announcement published on the official Cubadebate website on Wednesday, Spanish news agency Efe reported.
In addition, these healthcare workers will take a field hospital including a surgery unit, sterilisation facilities, an intensive care unit, X-ray and ultrasound equipment and a semi-automated laboratory, as well as consulting and rehabilitation facilities to Nepal.
The healthcare workers belong to the international Henry Reeve brigade, created on the Communist island in 2005 to respond to disasters and epidemics, the same brigade that became known worldwide for its efforts to combat the Ebola virus in West Africa.
The 7.9-magnitude earthquake that devastated Kathmandu and other towns in Nepal, killed at least 7,652 people and injured 16,390.
It has displaced some 2.8 million residents and destroyed 200,000 buildings, damaging an equal number of other structures, according to the latest figures provided by Nepal authorities.