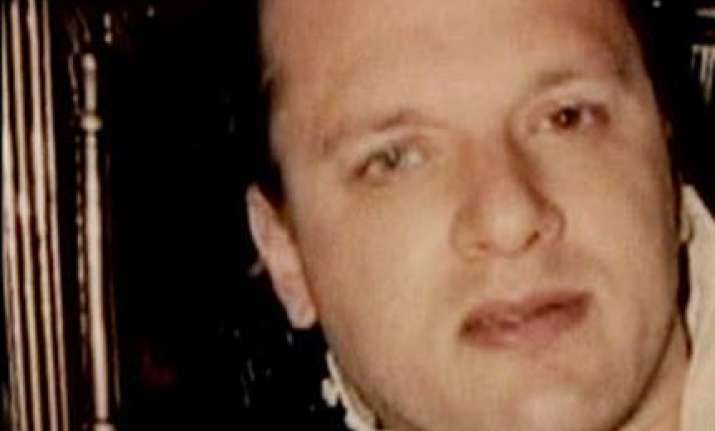 New York, Oct 17: Less than a year before the 2008 Mumbai attacks, David Headley's young Moroccan wife went to American authorities in Pakistan with a warning that her husband was plotting a terror attack.
This was not the first time that the US law enforcement authorities were warned about Headley, a Pakistani-American terrorist who has confessed to his role in the Mumbai strikes that killed 166 people, as in 2005 also his another wife, an American, had tipped-off FBI about his links with LeT, 'The New York Times' reported.
"Despite those warnings by two of his three wives, Mr Headley roamed far and wide on Lashkar's behalf between 2002 and 2009, receiving training in small-caliber weapons and counter-surveillance, scouting targets for attacks and building a network of connections that extended from Chicago to Pakistan's lawless northwestern frontier," the paper said.
"It is unclear what United States officials did with the warnings they had gotten about Mr Headley, who has pleaded guilty to the crimes and is cooperating with authorities, or whether they saw them as complaints from wives whose motives might be coloured by strained relations with their husband," it said.
The Times indicated that the reason why the Americans didn't follow up on the warnings may have been to avoid a line of investigation that could lead to evidence of its key ally Pakistan's involvement in the attacks, which the ISI has vociferously denied.
"The United States says it has no evidence to counter this (ISI denial), though officials acknowledge that some current or retired ISI officers probably played some role," the newspaper said.
Mike Hammer, US National Security Council Spokesman, said in a statement yesterday that the US regularly provided threat information to Indian officials in 2008 before the attacks in Mumbai.
"Had we known about the timing and other specifics related to the Mumbai attacks, we would have immediately shared those details with the government of India," he said.
Federal authorities have said US officials did investigate the warnings but at the time could not establish a link between Headley and LeT, and the DEA insists that it cut off ties with him in 2001, at least two months before he reportedly attended his first terrorist training.
"But some Indian officials say they suspect that Headley's contacts with the American drug agency lasted much longer," NYT said.On Friday, ProPublica, an independent, non-profit newsroom engaged in investigative journalism in the public interest, reported that Headley's American wife had tipped off the FBI in New York.PTI