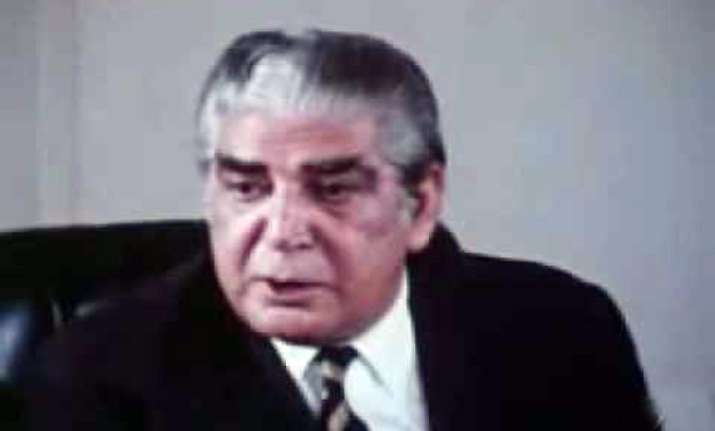 New Delhi, Jan 16: Around 10 days before war broke out between India and Pakistan in 1971, the then President of Pakistan Yahya Khan had given an inkling of his intentions to attack this country after taking a few drinks with an American journalist.

Yahya had told the journalist on the day of their meeting that he would be "at the front within 10 days" when the American talked about getting back to the General in ten days time on the issue of meeting the President again, according to recently declassified ministry of external affairs documents.

And Yahya's word, perhaps made unwittingly, came true when Pakistan launched air attacks on military targets in India's northwest on the evening of December 3, 1971. 

Shortly after, the Indian prime minister Indira Gandhi said the air strikes were a declaration of war and at midnight, India launched an integrated ground, sea and air attack on East Pakistan, now Bangladesh, and West Pakistan.

Next day, the then US envoy to India Kenneth Barnard Keating called foreign secretary T N Kaul to talk and mentioned how Khan had told Bob Shapley, a New Yorker correspondent, that Pakistan would be at war with India in 10 days, MEA files show.