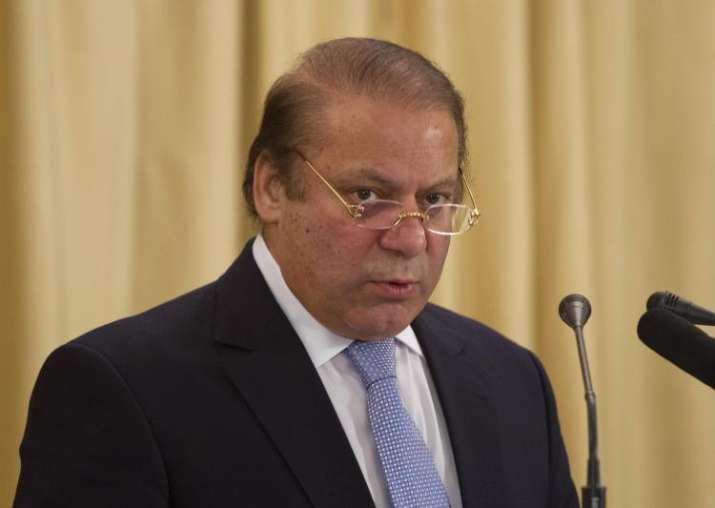 Pakistan today said that "ceasefire violations" and "interference" in internal affairs of neighbours on part of India indicated its nervousness. 
According to a report in 'Dawn', Pakistan's Foreign Office Spokesperson Nafees Zakaria  told media persons that India was nervous because of "diplomatic offensive" by Pakistan to expose New Delhi over the situation in Kashmir.
He also accused India of obstructing dispatch of the UN Human Rights Council fact-finding mission in Kashmir.
Zakaria further claimed that the marathon visits of Prime Minister Nawaz Sharif 's special envoys have proved to be successful.
The Foreign Office spokesperson denied that Pakistan was isolated on the diplomatic front and pointed out that Turkey has extended support to Islamabad on the issue of Kashmir.
He also claimed that Chuck Hagel, former US Defence Secretary, has accused India of using Afghan soil against Pakistan.