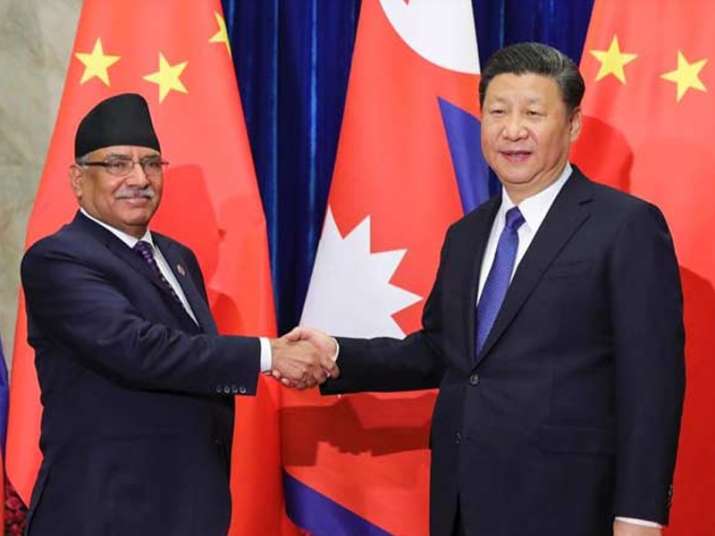 Nepal today decided to be a part of China's 'One Belt, One Road' initiative, a pet project of Chinese President Xi Jinping. 
A Cabinet meeting chaired by Prime Minister Prachanda decided to sign the Memorandum of Understanding (MoU) on One Belt, One Road (OBOR) with the Chinese government. 
Deputy Prime Minister and Finance Minister Krishna Bahadur Mahara will lead a high-level delegation to Beijing on May 12 to sign the MoU. 
OBOR conference is held in Beijing on May 14 and 15. 
Senior officials, including executive heads, of over 150 countries are expected to attend the conference. 
A signature initiative of Chinese President Xi, OBOR aims at enhancing connectivity and cooperation among countries, primarily between China and the rest of Asia and Europe through land as well as maritime routes. 
China had sent a draft proposal on OBOR to Nepal late last year. After a month-long consultation, the Nepali side had sent back the draft to Beijing with some changes.