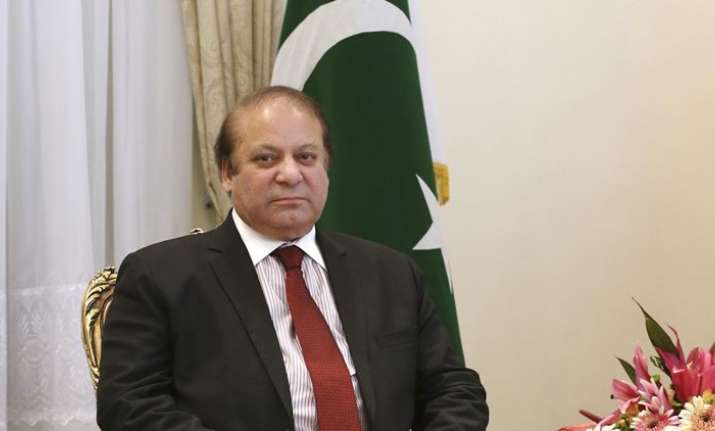 Pakistan today reiterated that India was interfering in its internal affairs as well as financing terror activities in the region.
Talking to media persons, Pakistan Foreign Office spokesperson Nafees Zakaria said that the arrest of Kulbhushan Yadav from Pakistan's soil was a proof of India's involvement in the affairs of his country.
"The entire world knows that India is interfering in Pakistan's internal matters," Nafees Zakaria said.
Indian national Kulbhushan Yadav was arrested in March 2016 in Balochistan on charges of being a RAW agent, fuelling the Baloch separatist movement and attempting to sabotage the CPEC project, Geo TV reported.
Earlier this month, Sartaj Aziz, Advisor to the Prime Minister on Foreign Affairs, told a Senate session that the First Information Report (FIR) on Yadav was registered and a case was being prepared.
The Pakistan Foreign Office also came out in support of Muslims in Indian Kashmir who, it claimed, were victims of "atrocities" by the Indian government, the Geo TV report said.
"Indian troops are opening fire at funerals of Kashmiri martyrs," spokesperson Zakaria said.
He asked the international community to urge India to stop the "genocide of innocent Kashmiris", Geo TV reported.
(With IANS inputs)