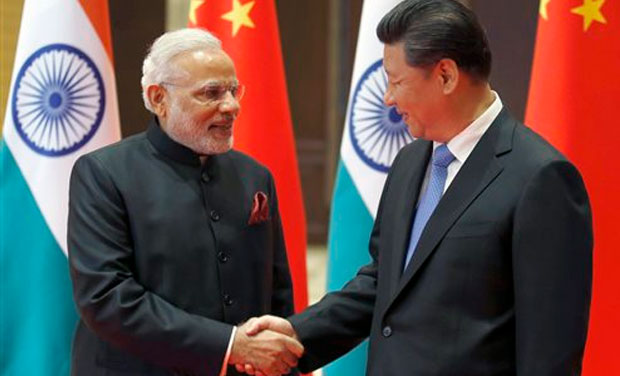 Unless China mends bridges with India, it will find it difficult to realise its China-Pakistan Economic Corridor (CPEC) dreams, according to a media report.
According to a report in Forbes, since the CPEC passes through regions claimed by India, China needs to make peace with New Delhi.
The report says that China desperately needs CPEC as it will help in pushing Beijing to the next stage of globalization.
It also points out that Beijing is committed to the USD 46 billion project as it will eventually serve as the express link between Western China, the Middle East, and Africa.
The report, however, adds that since the corridor passes through 'Indian' territory, it has raised several hackles in New Delhi and a vociferous protest has erupted from the Indian Government against the project.
"China, however, seems oblivious to India's objections and has charged ahead with it plans," the report said.
"Instead of mending fences and appeasing the Narendra Modi-led government, it has done exactly the opposite and has blocked India's several efforts to join the elite Nuclear Supplier Group (NSG). Besides that, China has brazenly taken Pakistan's side on the Kashmir dispute, which clearly explains why India's has sided with the United States in the South China Sea dispute," it added.
The report adds that things can take a turn for the worse for Beijing if "pro-Indian forces in Pakistan" sabotage China's CPEC route, which creates the horrific possibility of an all-out open altercation between China and Pakistan on the one side, and India and its allies on the other.