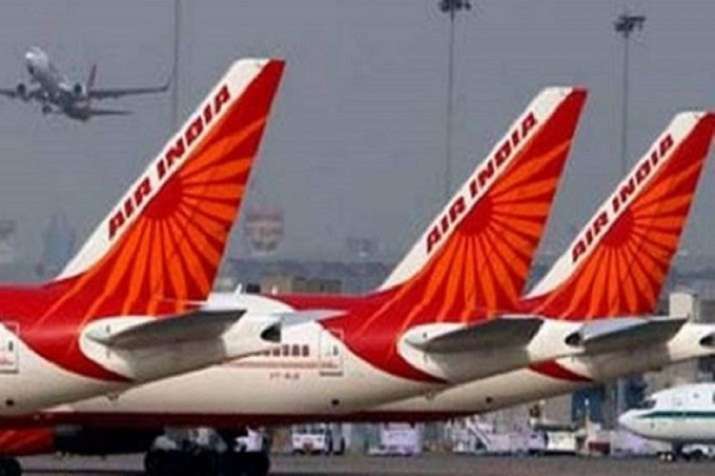 Nearly 179 passengers of an Air India aircraft had a close shave after it hit a building at Stockholm's Arlanda airport.  Luckily, no injuries were reported in the incident which took place on Wednesday, AFP reported.
"The 179 passengers could disembark from the plane on a mobile staircase and thereafter enter the terminal," AFP quoted a statement issued by the local police. The cause of the accident could not be known immediately.  
Photos from the site showed the Boeing aircraft parked on the runway with the tip of its left wing stuck in a building. Emergency response teams, fire teams rushed  to the spot immediately after the accident.  
In October, a Dubai-bound Air India Express plane brushed the compound wall during take-off at the Kochi International Airport. The plane with 136 passengers flew for almost four hours with a damaged underbelly. No one was hurt in the incident.