Follow us on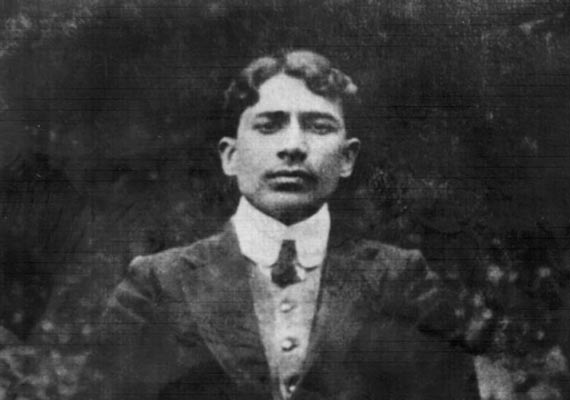 New Delhi: Madanlal Dhingra came into limelight when he assassinated Curzon Wyllie on 1 July 1909.
Curzon Wyllie  was an Indian army officer, and later an official of the British Indian Government.
He was political aide-de-camp to the Secretary of State for India, Lord Hamilton. Curzon Wyllie was perceived to have been responsible for several brutal measures against the Indian people.
Madanlal Dhingra shot Curzon Wyllie dead at a party of the NIA, at Jahangir House of the Institute of Imperial Studies.