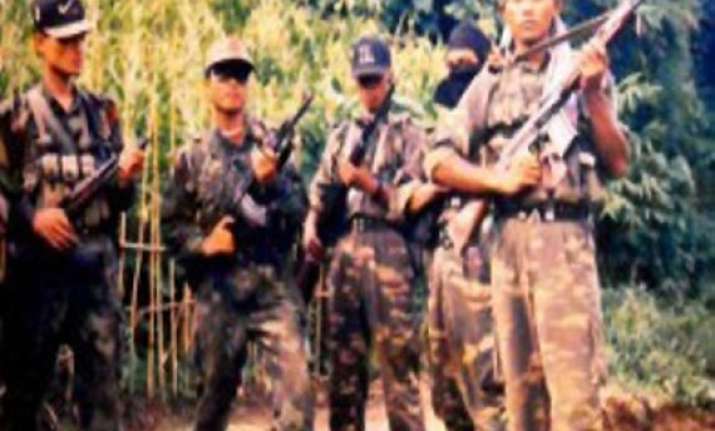 Agartala: The separatist groups from India's northeast regions have their camps in Bangladesh, though the Bangladeshi security forces' have been cracking down on them, Director General of Tripura Police C. Balasubramaniam said here Thursday.
"At present, there are about 15-18 camps belonging to Tripura militants alone in various parts of Bangladesh, specially southestern region of that country," Balasubramaniam told reporters.
According to the police chief, these camps, mostly belonging to outlawed NLFT (National Liberation Front of Tripura), exist opposite to Tripura's eleven police stations in eastern and northern region of the state.
Balasubramaniam said Assam Rifles and Tripura State Rifles (TSR), trained for counter insurgency operations, besides the Border Security Force (BSF) troopers have always been on alert to prevent the militants from entering the state from across the border.
"There is no fresh recruitment by the militant outfits in the recent past. If the developmental processes are going on smoothly, terrorism would be washed out from the northeastern states," he said.