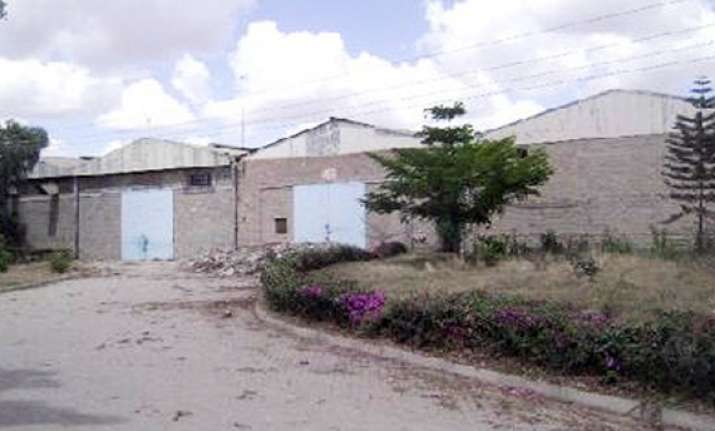 New Delhi, Jun 26:  Agencies deployed to secure the sensitive Indian frontier with Nepal have reported cropping up of a number of 'unidentified' warehouses on both sides of the border raising concerns amongst the security establishment if they have been created to aid smuggling and push illegal arms.
During a recent visit to the border by Union Home Secretary R K Singh, SSB chief Pranay Sahay and other top officials in the border management cell of the Home Ministry, the agencies found that a number of permanent warehouses have cropped up within 100 metres of the 'no man's land' on either side of the international boundary.
Taking cognisance of the security implications, the Home Ministry has written to border states like Uttar Pradesh and Bihar, while the Sashastra Seema Bal (SSB), which guards the 1,751-km long frontier, has voiced concern to its Nepalese counterpart and asked it to ascertain the identity and purpose of these warehouses.
"A number of warehouses have come up on both sides of the Nepal border. Such construction is not allowed along the secure zone of the borders. This development is being taken seriously and efforts are on to address it fast," an official said.
These warehouses, which are being monitored and enumerated by security and intelligence agencies, could be used to conceal a host of items that are smuggled across both the sides of the 'open' Indo-Nepal border, he said.
Arms smuggling and economic crimes are also characteristic of this border and hence the agencies are taking no chance to address the issue, he said. "These structures could be used for any nefarious design by suspicious elements. There have been instances when it was found that the Nepal border was used by terrorists to enter into India. Hence, the concern of the agencies is serious," the official said.
The agencies have also reported that a number of radio signals from the other side are received in the Indian villages and towns and in order to counter the anti-India propaganda, the security agencies are devising a plan to set up local radio channels in these border areas.
Troopers of the paramilitary SSB are the lead security and intelligence gathering agency along this border which is open and has no fencing and they are aided by other security agencies working in the domain of border guarding.