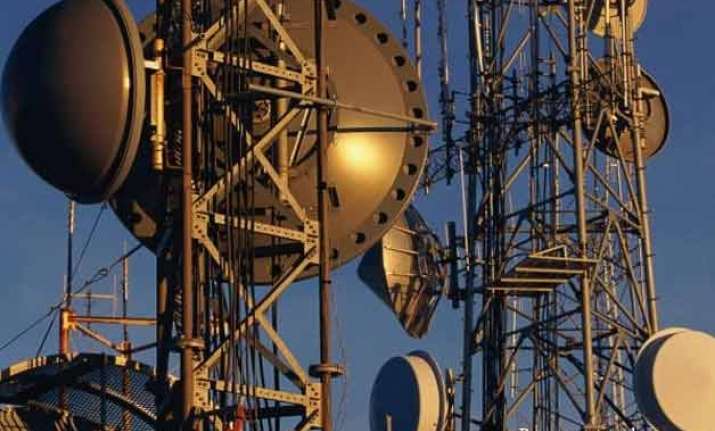 New Delhi: The stalled additional 2G spectrum case during previous NDA rule is likely to gain some momentum as a special court here will take it up for hearing tomorrow sans Sunil Bharti Mittal and Ravi Ruia, who succeeded in getting an order summoning them as accused quashed.
The hearing in the high-stake case is virtually stalled since the April 26, 2013 interim order of the apex court which had said that proceedings against Bharti Cellular Ltd CMD Mittal and Essar Group promoter Ruia, who had challenged trial court's summoning order, will remain "postponed" until further orders.
The apex court on Friday cleared the deck in the case by setting aside the lower court's order summoning Mittal and Ruia observing that principle of 'alter ego' has wrongly been applied by the trial judge in seeking presence of both the top corporate honchos as accused.
A three-judge bench headed by Chief Justice H L Dattu had also said that trial court had issued summons on an "erroneous presumption in law", but it can summon Mittal and Ruia if incriminating materials are found against them.
Besides Mittal and Ruia, the trial court had also summoned Canada-based NRI Asim Ghosh, who was then a managing director of accused firm Hutchison Max Telecom Pvt Ltd, as accused.
Mittal, Ruia and Asim Ghosh were not named as accused in the CBI charge sheet.
Special CBI judge O P Saini would tomorrow hear the case against ex-telecom secretary Shyamal Ghosh and three telecom companies -- Bharti Cellular Ltd, Hutchison Max Telecom Pvt Ltd (now known as Vodafone India Ltd) and Sterling Cellular Ltd (now known as Vodafone Mobile Service Ltd).
Shyamal Ghosh and the three firms were named as accused in the CBI's charge sheet filed on December 21, 2012.  The trial court, in its order summoning Mittal and Ruia, had said that as they used to chair board meetings, they "were/are prima facie in control of affairs of the respective companies" and "they are/were 'alter-ego' of their respective companies" and hence, criminal acts of firms can be imputed to them also.
CBI, in its charge sheet, had named Shyamal Ghosh and the three telecom companies as accused in the case relating to the Department of Telecommunications (DoT) allocating additional spectrum which had allegedly resulted in a loss of Rs 846 crore to the exchequer.
In the 57-page charge sheet, CBI has booked Shyamal Ghosh and the three firms for the offences of criminal conspiracy (120-B) of the IPC and under provisions of the Prevention of Corruption Act.