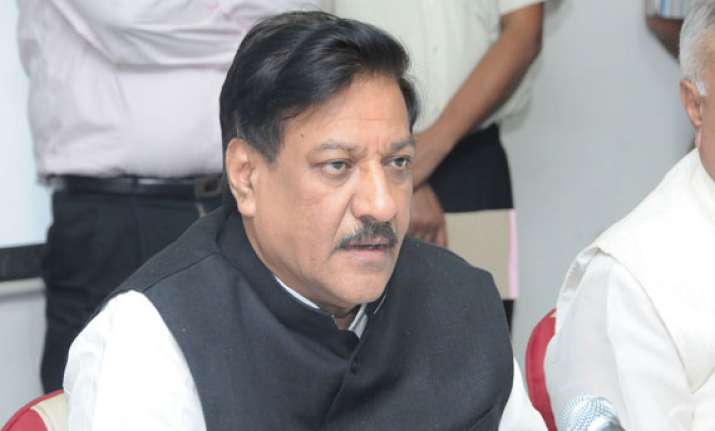 Mumbai: As CongressMaharashtraPrithviraj ChavanBJPShiv Sena' performance in hit its nadir, sources in the party feel that it would be disastrous for it if Chief Minister resigns bowing to the 's demand and have snap polls.
They said that BJP-Shiv Sena combine is riding on huge anti-incumbency wave and it will be suicidal for Congress to call snap polls in the state right now.
"The Assembly polls are still five months away. Advancing them will be suicidal as the BJP--led 'mahayuti' combine is riding a huge anti-incumbency wave in the state as seen by their performance in Lok Sabha polls.They won 42 of total 48 seats against the paltry six of the ruling congress NCP alliance," sources said.
"Nitish Kumar may have taken the moral responsibility for his party's dismal performance and resigned as chief minister of Bihar but situation in Maharashtra is different," they said.