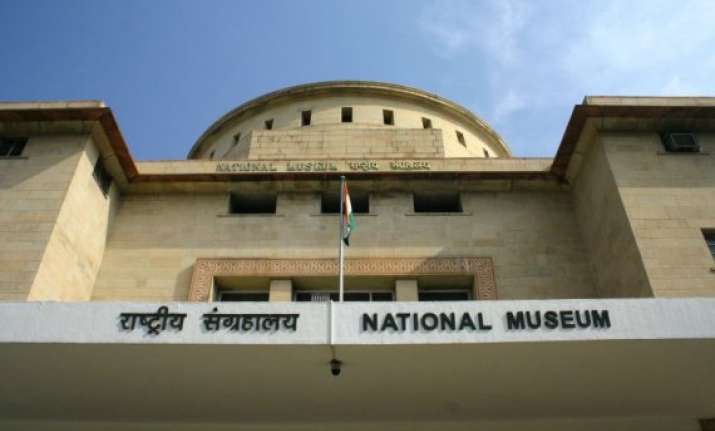 New Delhi: Complexities of the Mughal royal lives portrayed by the daughters of Emperor Shah Jahan provided a debut story for the new history-centric performing show series launched by the National Museum here.  
A conversation between Jahanara and Roshnara, daughters of Shah Jahan and the sisters of Aurangzeb, was enacted by artistes from Delhi-based troupe Darwesh in the performance titled "Shah Jahan's Daughters: A compelling story from Mughal History" at the Museum's Central Courtyard here last evening.  
The conversation brought out various complexities of the royal court, the position of women, the relationship between Shah Jahan (1592-1666) and his younger son Aurangzeb, besides the role of his elder son Dara Shikoh in court.  
"The series intends to bring together unique performances telling stories from the past," National Museum Director General Venu V said.
"It also reveals through discussions between the two daughters how one favoured Aurangzeb and the other did not," says Joyoti Roy an outreach consultant with the Museum.  
The five-part performance that lasted over half an hour was rendered in conversational style and strove to make historical aspects of the royal court accessible.  
"Moreover since the stories are told by women they become 'Herstories' than Histories," Roy adds.  The troupe Darwesh, founded last year, says it is committed to excavating stories that are hidden in the past, locked in the present and buried within society.  
The group also offers storytelling walks, tours and workshops.
Meanwhile, the National Museum has announced plans to make the history-centric performances a regular event.