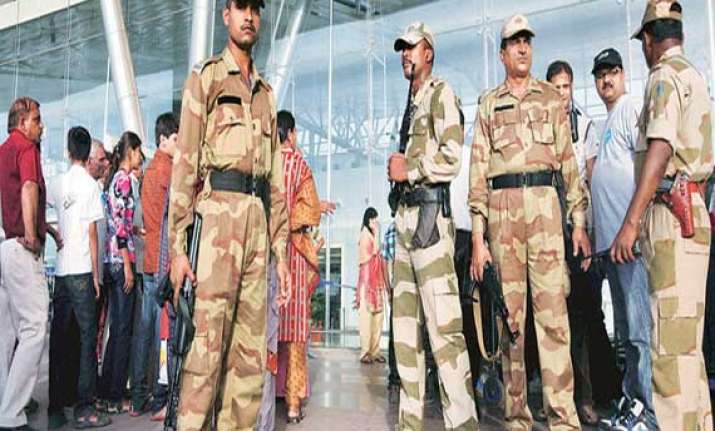 New Delhi: Security at Indira Gandhi International Airport (IGIA) here has been tightened following a terrorist attack on Pakistan's largest airport in Karachi in which at least 28 people, including 10 terrorists, were killed.
"Security measures have been increased as per Standard Operating Procedures (SOP). Joint patrolling by Delhi Police and Central Industrial Security Force (CISF) personnel are being carried out. Security personnel have also been asked to be more cautious during checking and frisking of passengers," a senior Delhi Police officer said.
Security has been beefed up at both the terminals of the IGIA, the largest airport in the country, while additional barricades have been set up on roads leading to the airport and vehicles are being randomly checked.  
While Delhi Police is responsible for the outer most security ring at the airport, around 3,000 CISF personnel are responsible for its internal security.