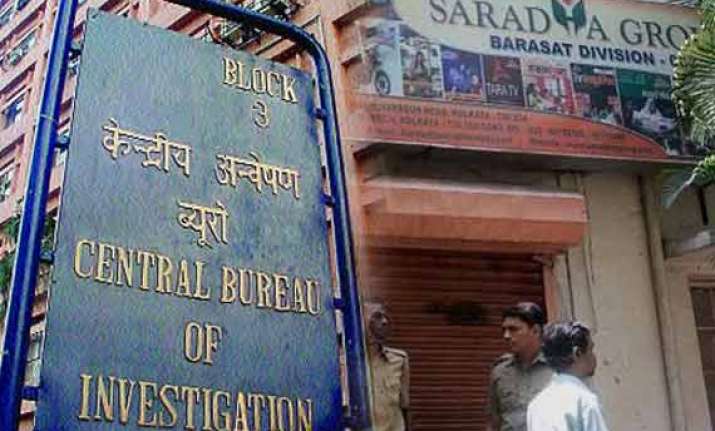 Kolkata: The Central Bureau of Investigation (CBI) quizzed East Bengal club's senior official Debabrata Sarkar alias Nitu for nearly seven hours in connection with multi-billion-rupee Saradha scam.
Sarkar was grilled on Saturday over two sessions in the morning and the afternoon at the CBI office in Salt Lake area of the city.
He was earlier served summons to appear for questioning at the CBI office.
Scam mastermind Sudipto Sen had claimed in a letter to the CBI in April 2013, that he had paid money to Sarkar and his accomplices since 2010 to cover up a probe then being conducted by market regulator Securities and Exchange Board of India (SEBI) into his business dealings.
Sarkar told media persons that he gave some papers asked for by the CBI sleuths.
The scam was unearthed last year leaving lakhs of investors bankrupt in West Bangal and Odisha. Recently, the CBI, on the directions of the Supreme Court, began its probe and registered three cases in West Bengal and over 42 cases in Odisha. Headquartered in Kolkata, the group had mobilized a huge amount of money from its depositors.