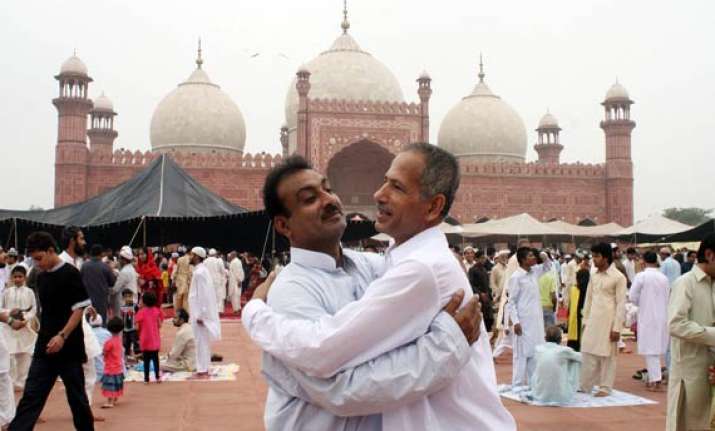 Jaipur: Rajasthan Governor Margaret Alva and Chief Minister Vasundhara Raje today extended their greetings to the people of the state on the eve of Eid-ul-Fitr.
"Our diversity is our strength. We, as a nation, must ensure communal harmony and unity.
"The holy month of Ramzan is observed by the Muslim community with acts of charity, fasting and prayer," the Governor said in her message.
Raje said that the festival gives message of harmony.