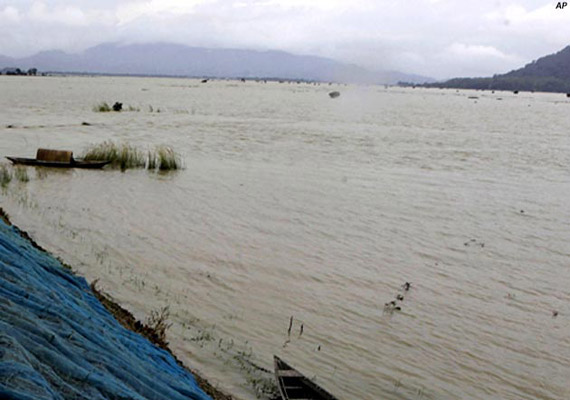 Itanagar:  Incessant rain in the past few days has created havoc in two eastern Arunachal districts triggering landslips in the upper reaches of the region which has disrupted surface communication to Anini, the headquarters of Dibang Valley.
Eze river, called as 'The Sorrow of Roing', has acquired turbulence form once again with the arrival of the September rains.
In a ghostly repetition of last year, incessant rains washed away the BRTF-built temporary road as well as the hanging bridge over the river.
This has disrupted the only lifeline between Roing Township and the rest of the hills area of the district, official sources informed today.
The increasing water level of Eze is aggravated by frequent heavy landslides.
Commoners and government employees coming down from Dibang Valley region have been compelled to halt at Roing.
In the lower part of the district, villages including Chidu, 29 km, 12 km, Chimiri, New Elope, 6 km and Kebali are cut off from the headquarters.