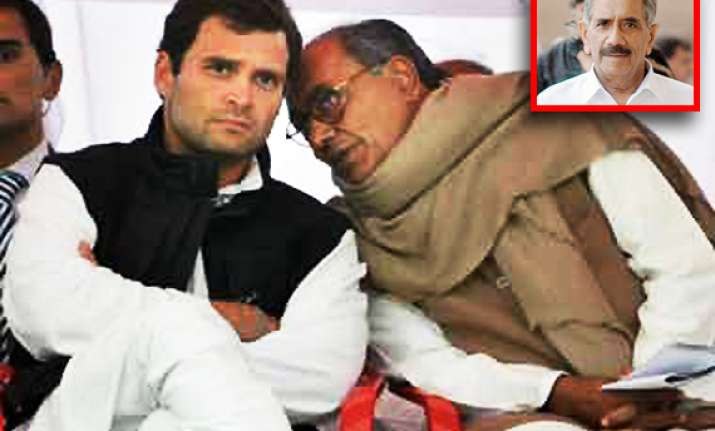 New Delhi, Mar 12: Congress leader R K Dhawan today lashed out at advisers who had been 'misguiding' Rahul Gandhi in the Uttar Pradesh assembly elections, saying that they should take responsibility for the party's poll debacle. 

Speaking to mediapersons, Dhawan said, he would raise this issue in the Congress Working Committee meeting.

The former secretary to late Indira Gandhi said, the onus of poll debacle lies on those ministers and leaders who showed Rahul the 'wrong picture' and scheduled Rahul's rallies in 'wrong' constituencies and wangled party tickets for their own supporters, all of whom lost in the elections.

Dhawan said, the advisers should have shown Rahul Gandhi the 'correct picture'. It could be that Rahul Gandhi was being given wrong advice, the Congress leader said.