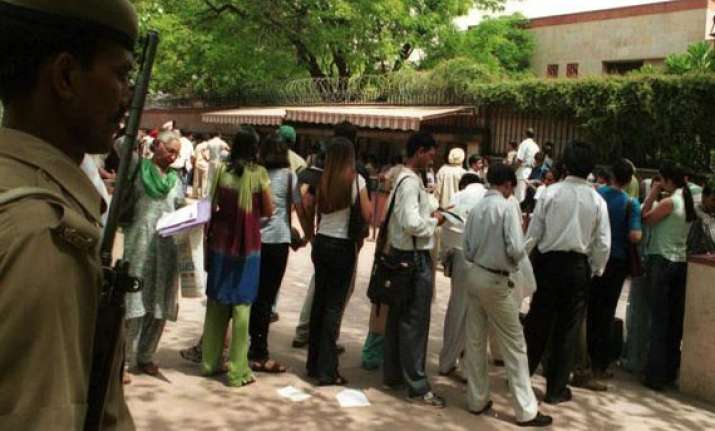 New Delhi: The UK has conveyed to India that there was no final decision on imposition of hefty 3000 pound visa bond for Indians.
Noting that the matter was taken up with the UK delegation during the India-UK Foreign Office Consultation (FOCs) last month after reports of such a pilot scheme being considered by Britain appeared in media, Spokesperson in the Ministry of External Affairs said India was told that no final decision had been taken at that stage.
Though India was never officially informed about any such move, the matter was still taken up based on reports and concerns that were articulated by Indian delegation during the FOCs, he said Tuesday.
When the issue was again checked recently, the UK conveyed that "the situation remains same as was communicated to us last", the Spokesperson said.