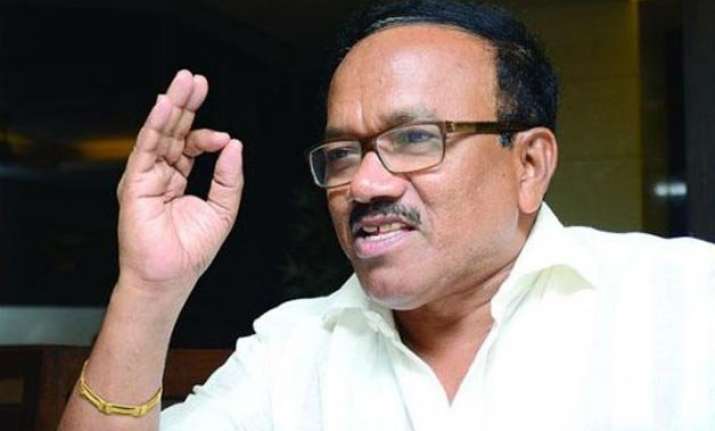 Panaji: Despite Bharatiya Janata Party ruled states clamping down on beef trade, Goa Chief Minister Laxmikant Parsekar made it clear on Friday that there would be no ban on beef trade.
Parsekar said: "Beef is an integral part of the cuisin of the minority community in the state which constitues nearly 40 per cent of the total population."
"Beef has always been available here. So there is no question of a ban on it," he added.
On the issue of his counterparts in Haryana and Maharashtra banning beef trade, Parsekar said, "Each state might have its own opinion on the issue. I cannot comment on that but as the CM of Goa, I can state that Goa will never ban beef."
Parsekar  also said beef traders facing harassment can approach the government for protection.
The ban in both the states sparked outrage amongst non vegetarians and even the minority communites, where beef is a part of the staple diet. Traders feel that the ban on the sale of beef would affect their livelihood and also give rise to illegal means of beef sale.