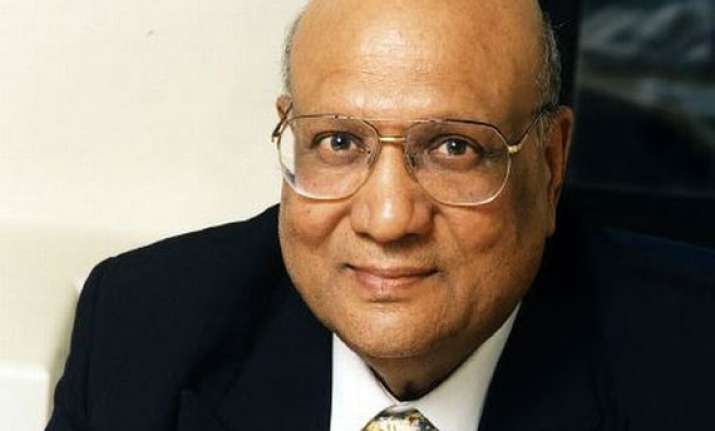 New Delhi:  NRI-industrialist Lord Swaraj Paul has hoped that the new Prime Minister will "not worry" about a "few industrialists" and run a government that thinks for the poor.
'We are present here at the time of the elections which is a great time because it is the largest democracy in the world and a very stable democracy.
Whether it is India Shining or Incredible India it has failed the poor of the country. So elect a government that thinks for the poor,' Lord Paul said at a conference organised by University of Wolverhampton here on Wednesday.
'Let us hope that whoever the Indian people elect (to be the Prime Minister) will do a good job... I hope that whoever wins, makes it a point not just to worry about a few industrialists but the 1.2 billion people of India,' he earlier told PTI.
He was asked about the prospects of BJP-led NDA coming to power under the stewardship of Narendra Modi. 'It is from you people (media) that I learn who is going to be the next Prime Minister,' he quipped.
On the UK government's controversial 3,000-pounds proposed 'security bond' for some 'high-risk' foreign visitors, including those from India, which has now been scrapped, Lord Paul termed it as a 'very, very wrong and restrictive policy'.
The scheme, which was scheduled to be implemented on a pilot scale in November last year, was dropped after strong reservations were voiced over it.