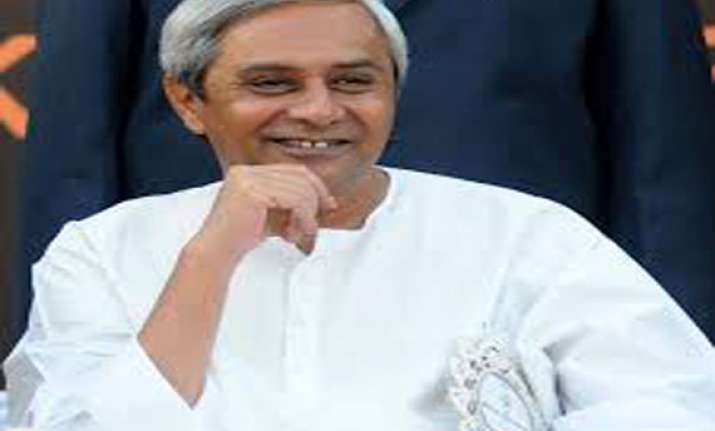 Bhubaneswar: Biju Janata Dal president Naveen Patnaik, today scripted history by becoming Odisha Chief Minister for the fourth time in a row.
Patnaik, who broke the record of his legendary father Biju Patnaik, also crossed milestones set by other state leaders like Dr Harekrushna Mahatab and J B Patnaik.
Naveen Patnaik was continuing as Chief Minister uninterruptedly since May 5, 2000.
Other than Patnaik, Dr Mahatab and J B Patnaik ruled the state three times each.
Biswanath Das, Maharaj Krushna Chandra Gajapati Narayan Dev, Nabakrushna Choudhary, Biju Patnaik, Nandini Satapathy and Hemananda Biswal were Chief Minister twice each. Maharaja Rajendra Narayan Singh Deo, Biren Mitra, Sadashiv Tripathy, Binayak Acharya, Nilamani Routray and Giridhar Gomango had the opportunity to become Chief Minister once each.
Since 1937 at least 15 leaders took oath on 27 occasions to lead Odisha. While Krushna Chandra Gajapati and Biswnath Das took charge as Prime Ministers from 1937 to 1944, 13 others took oath as Chief Ministers.