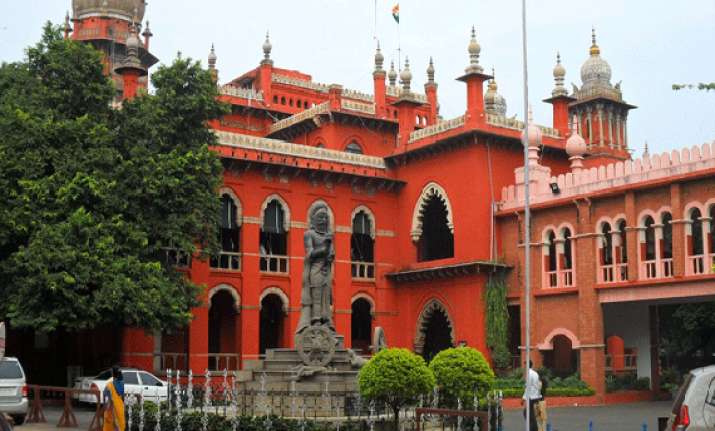 Chennai, Aug 7: The Madras High Court yesterday directed Tamil actor and film director Cheran's daughter, who has expressed her wish not to live with her parents following their opposition to her love affair with a man, to stay with the Headmistress of a city school till August 21.
A Division Bench, comprising Justice V.Dhanapalan and Justice C T, Selvam ordered Dhamani to stay with Headmistress and Correspondent of Shrine Shree Velankanni Higher Secondary School B K K Pillai to ensure her safety and protection under the prevailing circumstances after holding consultations with the counsel for both the sides.
The bench was hearing a habeas corpus petition filed by Easwari Ammal, the mother of Chandru with whom Dhamani has fallen in love and keen to stay with them.
The court had yesterday directed the girl to stay at a senior counsel's house till yesterday.
Cheran and his wife are opposing her daughter's relationship with Chandru, questioning his character.
The case will come up for further hearing on August 21.