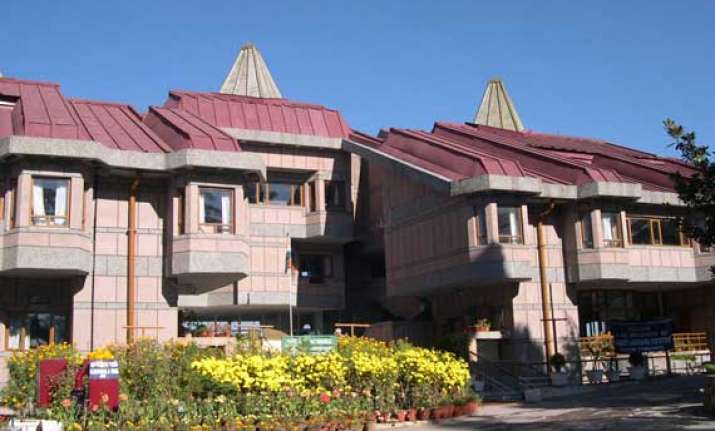 New Delhi: Amidst the hills of Mussourie is the premier institution for training IAS officers, IPS officers, IRS officers and IFS officers.
The institute trains professional civil service officers and polishes them into world class bureaucrats.
The institute was established in 1959 in Mussourie, Uttarakhand. It was established in Charleville Hotel and the Happy Valley Club area was also soon acquired to house the sports complex for the institution.