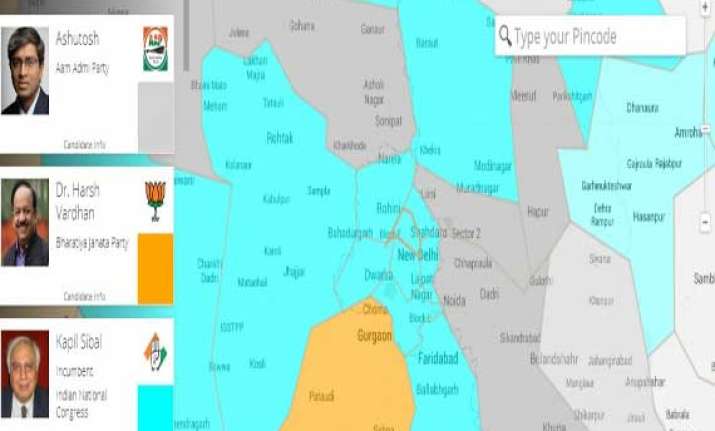 New Delhi: Google has launched a new tool that will allow citizens to get easy access to relevant information about political candidates contesting from their constituency and their incumbent Member of Parliament.
The tool has been named 'Know Your Candidates' and is a part of Google's elections portal google.co.in/elections'.
The portal provides data on contestants such as their education, financial details and social media presence.
Google pioneered the election tool seven years ago when its software code writers noticed a surge in search traffic during the 2008 US presidential poll when Democratic candidate Barack Obama contested against John McCain of the Republican Party.