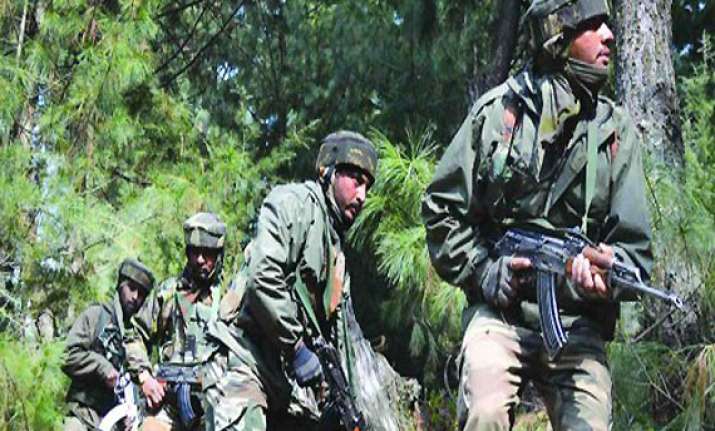 New Delhi: The operation in Keran sector of Jammu and Kashmir against heavily armed militants was "localised", and the army is capable of dealing with the situation, Air Chief Marshal N.A.K. Browne said here Friday.
The chief of the Indian Air Force also noted that frenetic attempts were being made from the other side of the Line of Control (LoC) to push in infiltrators before the onset of winter.
At a press conference here to mark the 81st Air Force Day, Air Chief Marshal Browne said there was a recent spurt in violence on the LoC. He said army chief General Bikram Singh clarified that there was no Kargil-like situation in the Keran sector.
"The passes will close down shortly. Frenetic attempts are being made to push in as many infiltrators," the air force chief said.
The Indian Army has been engaged in an operation against 30 to 40 heavily armed militants who entered the Indian side of the LoC in Keran sector of north Kashmir's Kupwara district Sep 24. The operation continued for the 11th day Friday.